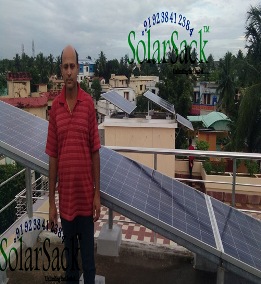 Solar On Grid rooftop
On Grid allow you to save more money with solar panels through better efficiency rates, net metering, plus lower equipment and installation costs.

read more
Solar Gyser
SolarGeyser Converts sunlight intoheat for heating water.Widely used for residential and some

read more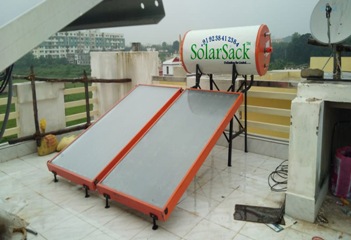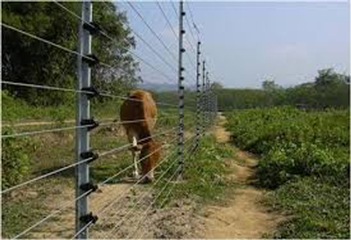 Solar Fencing
Solar Fence system is a modern day alternative to conventional methods of fencing to protect your crops &

read more
Solar Mini Mast
Solar Mini Mast is a alternative to Hi-mast light, where is works independent of Electricity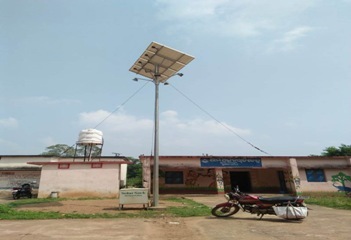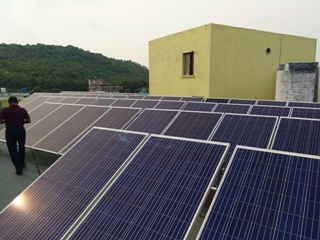 Solar Power Plant
Industries, institutes & households need continuous and regular access to power for various needs.
Solar Pump
Solar powered water pumps are the perfect alternative for rural regions as these have a low .

read more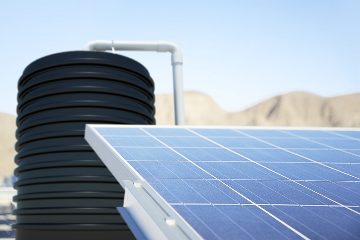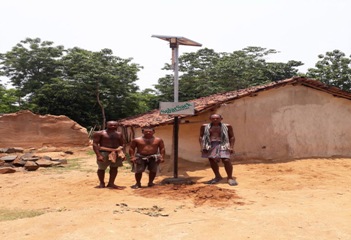 Solar Street Light
Solar Street lights are powered by photovoltaic panels generally mounted on the lighting structure Works independently of Electivity.
ACDB & DCDB
ACDB/ DCDB are an important part of SPV system to provide extra electrical protection to the system during failures.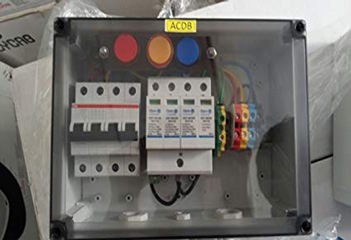 We can help you
To Grow your Business
Projects we Completed
Our team of highly experienced experts help – Energy Audit, Design, Engineer, Install and Maintain high quality solar facilities to provide maximum ROI for your investment. Whether Residential (small) or Commercial (large), we install solar solutions for all types of customers.